Cyber-Security Webinars
Produced in association with Cyber-Security: A Peer-Reviewed Journal, this brand new, educational webinar series has been designed to brief the information security community on the issues that matter. The key issues and themes to be examined in this series include: 
Protection Information Assets & Technology 
Information Security Policies & Processes
Information Security Standards & Controls 
Information Compliance 
Security Technologies
Information Risk Management 
Security Operations 2019: What you need to know
Coming Soon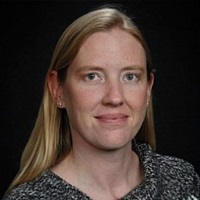 Security Operations are changing by necessity. Sophisticated attacks are increasing and overwhelming systems as well as analysts in a Securities Operations Center (SOC).
Join this webinar to learn how Security Operations have evolved in the past to adjust to the changing threat landscape and what the next step in this evolution will be. We will discuss how the "people problem" in SOC is not really about people. Learn what is working in the most advanced SOCs as well as examples of how others are falling behind.
Now is the time for us to take control of threats and protect our businesses and assets.
About the speaker: 
Kerry Matre is the Head of Security Operations Strategy at Palo Alto Networks. She has been defining the steps for customers to transform their architecture and security operations to the next level: increasing prevention, reducing risk and enabling smart people to do smart things within their operations.
Her background in security operations has provided insight into over 150 Security Operations Centres (SOCs). Having been involved in assessing the capabilities and effectiveness of SOCs in over 25 countries worldwide, Kerry has a unique view into what has worked in a SOC and what has failed in the past. At HP/HPE ArcSight, Kerry co-authored 'The State of Security Operations Report of Capabilities and Maturity of Cyber Defense Organizations' from 2015 to 2017.
Her previous experiences include work at IBM, which involved software development, ethical hacking and creating one of the first and largest data marts for security analytics.
 
Understanding Insider Threat Detection 
Thursday 10th October 2019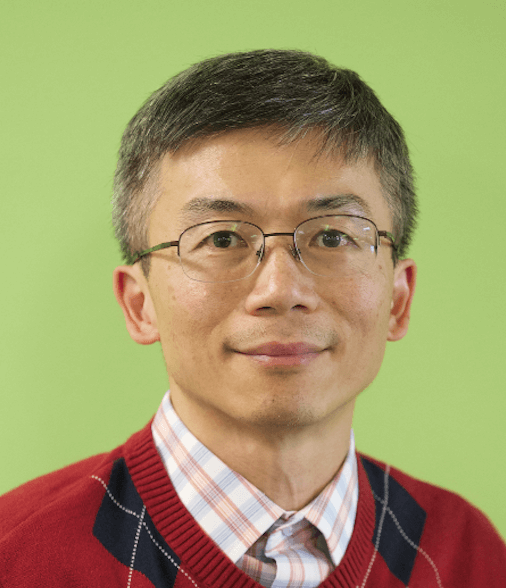 Join Derek Lin (Chief Data Scientist, Exabeam) in this brand new webinar series. 
Conventional signature or correlation rules-based approaches do not address insider threats effectively, if at all. Instead, data science or machine learning-centric methods are the only way to identify the threats.  This is true for both on-premise or in the cloud. However, in the current marketing buzz around artificial intelligence, it is easy to get confused in where and when to apply data science.  
This talk frames many of the novel data science applications pertinent to insider threat detection to different categories.  From simpler statistical analysis to more sophisticated machine learning methods, specific use case are illustrated to gain understanding.  Target audience are security practitioners wishing to peer beyond the marketing buzz relating to AI, and data scientists who want to see use case possibilities from data already collected.
The webinar will address the following teaching outcomes: 
•    Understand the insider threat detection use cases that data science applies to 
•    Acquire a sense of how machine learning algorithms work in detecting insider threats
•    Understand a handful of real-life use cases that help bring data science concepts to life
 
About the speaker: 
Derek Lin is chief data scientist at Exabeam, building data science-driven defence against cyberthreats. His research interests and experiences include anomaly detection, insider threat detection and behaviour analytics. Derek's prior machine learning works from Pivotal Software include the consultation and building of data science-based solutions for custom security use cases for large enterprises. Before Pivotal Software, Derek was with RSA Security developing analytic systems for risk-based online banking fraud detection, data loss prevention, voice-biometrics security and speech and language processing.
Derek holds numerous patents and publications in the areas of IT operations and security. He graduated with a Bachelor's and a Master's degree in electrical engineering from the University of Southern California.