Cyber-Security Webinar Archive
How can we regulate cyber-security for critical energy infrastructure?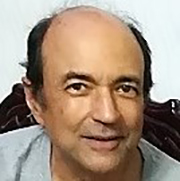 Across the world, attention to cybersecurity threats to critical energy infrastructure (CEI), including electric power, natural gas and petroleum pipelines, oil refineries and petrochemical plants, is growing rapidly. This is especially true as these have become the targets of geopolitical warfare threats (and actual attacks).
Because of perceived cybersecurity deficiencies on the part of CEI owners, some governments are considering (or even implementing) regulations on owners and operators of CEI. What lessons can be learned from the North American experience with the NERC CIP standards for cybersecurity of the electric power grid?
Hear from expert Tom Alrich in the fifth episode of our Cyber-Security webinar series who gives some great insights into cyber-security for CEI.
A well-known consultant on compliance with the North American Electric Reliability Corporation, Tom writes a blog (available at http://tomalrichblog.blogspot.com/) on developments in the CIP standards which is highly regarded by power industry professionals and regulators.
Security Operations Now: What you need to know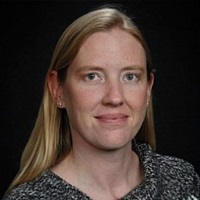 Security Operations are changing by necessity. Sophisticated attacks are increasing and overwhelming systems as well as analysts in a Securities Operations Center (SOC). Now is the time for us to take control of threats and protect our businesses and assets.
Hear from Kerry Matre (Head of Security Operations Strategy, Palo Alto Networks) in the fourth episode of our Cyber-Security webinar series who gives some really helpful insights into Security Operations Centers.
An expert in SOC strategy, Kerry has been defining the steps for customers to transform their architecture and security operations to the next level: increasing prevention, reducing risk and enabling smart people to do smart things within their operations. Kerry's webinar, Security Operations Now: What you need to know explores:
•    The evolution of SOs in the changing threat landscape
•    Why the "people problem" in Security Operations Centers (SOCs) isn't about people
•    What is and isn't working for SOCs
Understanding Insider Threat Detection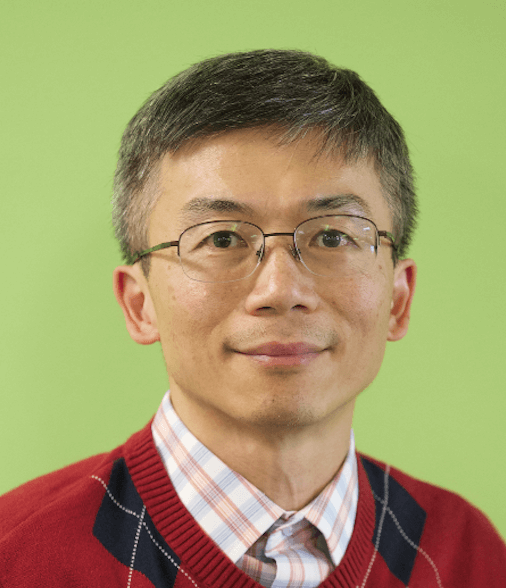 Insider threats are near impossible to discover using conventional methods of threat detection. Instead, data science or machine learning-centric methods are the only way to identify them both on premise and in the cloud.
Hear from Derek Lin (Chief Data Scientist, Exabeam) in the third episode of our Cyber-Security webinar series who gives a fantastic insight into difficult to detect insider threats.
An expert in anomaly detection, insider threat detection and behaviour analytics, Derek's webinar, Understanding Insider Threat Detection explores:
•    Insider threat detection by applying data science
•    How machine learning algorithms work in detecting insider threats
•    Cases to bring data science concepts to life
Fixing the IoT Security Fail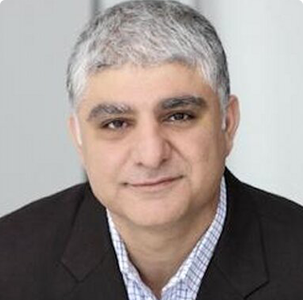 Hear from Babak Pasdar (Chief Executive Officer, Acreto) in the second of the webinar series discuss the latest security risks associated with IoT devices and technology.
Learn about: 
•    The current IoT security challenge
•    Why current approaches are failing
•    The fix: Ecosystem Security 

Effective Foundational Security Principles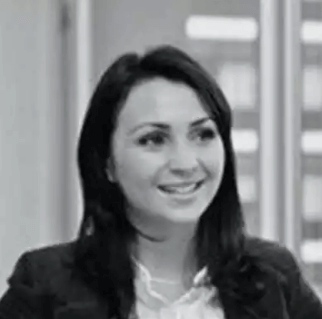 Join Andrea Radu (Director of EMEA Cyber-Strategy, Deloitte) in the first edition of this brand new webinar series. 
Cyber-attacks, threat vectors and cyber espionage are no longer just buzz-words or occasional encounters. Cyber-security has become an everyday part of our reality. Businesses, governments and individuals need to incorporate this mind-set into their daily routines. Organizations are preparing for extreme but plausible cyber-security scenarios and people are becoming more vigilant with their privacy.
But how are decisions being made? How should priorities be set and which guidelines should be used? What is the foundation we need to build to support decision-making and reduce the risk of cyber-attacks?